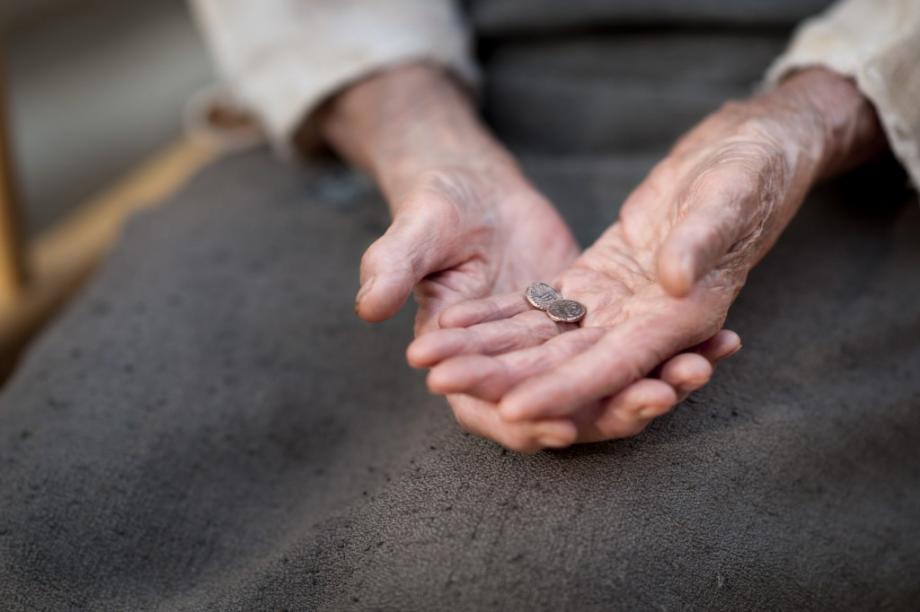 It is recorded in Luke 21:1-4, Jesus was watching at the Temple, as people were giving their offering. His attention turned to a poor widow who dropped in two mites. He pointed out, to the crowd, the value of her offering was greater than the wealthy donor's. In the eyes of man, what she deposited into the bucket was miniscule. To Jesus, it greatly outweighed the contribution of the rich because He knew her heart and the magnitude of her sacrifice. This little lady became infamous, and her story has been used to illustrate how God's power blesses the heart behind a donation.
The Baby Bottle Boomerang Campaign is a perfect example of The Widow's Mite. God uses bottles, full of change, to save lives and strengthen families. We are blessed with faithful churches who distribute bottles every year and return them filled with heartfelt gifts. Sometimes we find a note inside, or donation given in honor of a child who has gone on to be with Jesus. I (personally) have opened a bottle with as little as 35 cents in it. I have also pulled out checks valuing $50, $100 and more. We operate three centers, in three different counties, on less than $130,000 per year. The Baby Bottle Campaign accounts for $20,000 of that operation budget. It doesn't matter how well your financial capabilities are, this is a fundraising event where (literally) every penny counts. God accepts the Widow's Mite, and in His hands, it becomes the Widow's MIGHT!
If your church or organization doesn't participate in this powerful effort, or has not had a campaign in over a year, ask a member in leadership and please contact our office for more information on how you can help our Baby Bottle Campaign continue to be a success. There are almost 80 churches anticipated to participate. I would like to have 100 churches raise $30,000 in 2019. For more information about the Baby Bottle Boomerang Campaign, please contact Stephanie Byrne at 740-223-0419.