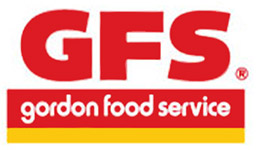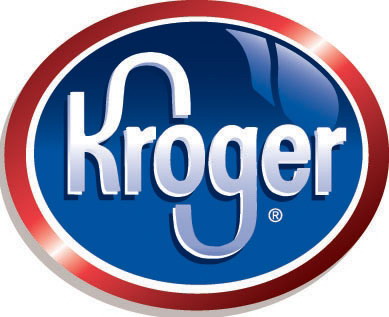 There are several ways you can help Bethel Ministries by just going about your daily routine. These areas are:
- Sign up for Kroger Rewards
- GFS Fun Funds
- GoodSearch.com and GoodShop.com
- Sign up to raise funds during your next Marathon at www.GoMoGo.org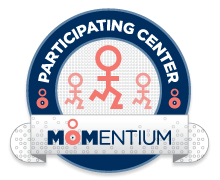 Kroger Rewards
Help Bethel Ministries to earn extra dollars when you shop at Kroger's. You must ...
more
---
Good Search
You can help raise funds for Bethel Pro-Life Ministries just by using a different search engine ...
more
---