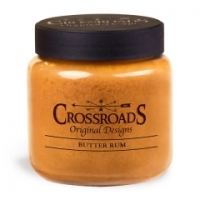 Candle Sale
By Barbara Mills | September 19, 2017
Curriculum Fundraiser! Voice of Hope Pregnancy Center volunteers are teaming up, selling candles to raise funds for replacing and updating our curriculum. Our goal is to collect at least $3,500.00 in sales. Please click on link, choose your local center and SHOP WITH PURPOSE!

The ''STUDENT SELLERS'' are Upper, Bucyrus and Marion Centers. "ADDITIONAL MARION SELLERS" are our Board members. We have a friendly competition going to see what team can raise the most money.

You have two shipping options. You can order and select immediate shipping for a $10 shipping fee. Or you can choose to have your order shipped to the center you are ordering from for no shipping cost. If you chose to have it shipped to your local center you can pick up you order, at the center you selelcted, November 1st. (Estimated Arrival Time)

Please help us in our efforts in raising money for MUCH needed curriculum updates. At the same time, get a head start on Christmas shopping and/or filling your home with the traditional warm scents of the season.


Back