Saving Lives & Serving Families Since 1988
Voice of Hope serves Marion, Crawford, and Wyandot Counties in the great state of Ohio. We are a non-profit Pro-Life (For Life) Pregnancy and Family Center. We encourage women and men to choose life by partnering with them to offset the anxieties caused by unplanned and planned pregnancies. Our organization is committed to do more than simply push an agenda based on opinion, political position, or moral value. Instead, we offer lifesaving information, explain the expected possibilities of all choices, and encourage the life choice by promoting truth and offering healthy options.
As you navigate through this web site you will learn we are a Pregnancy Center, Family Center and Restoration Center. Please feel free to contact our office if you have any topics you wish to discuss or ask about regarding our ministry. Also, call to schedule a visit at any of our three Voice of Hope Pregnancy & Family Centers.
Banquet of Hope with Abby Johnson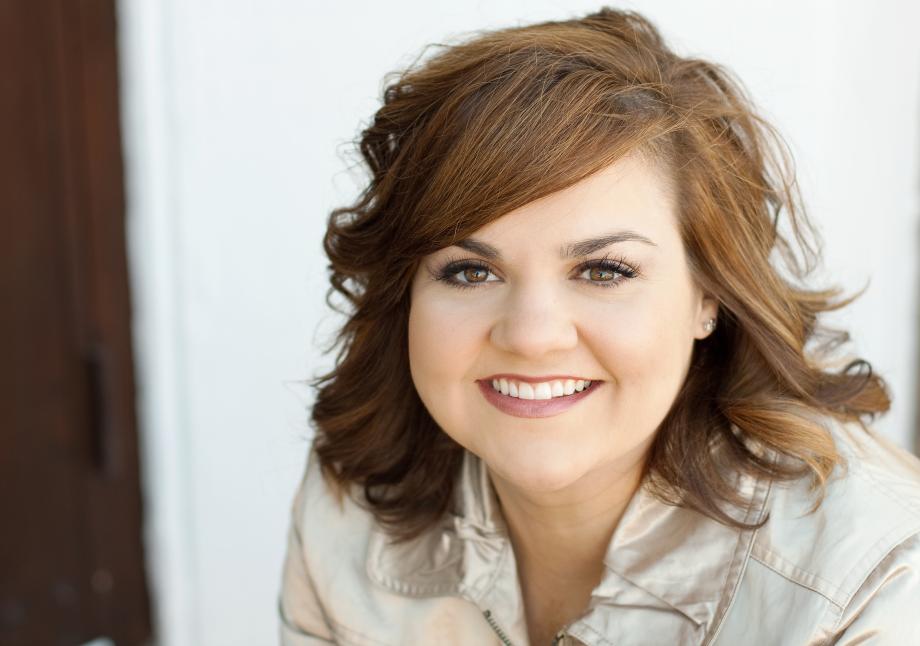 Voice of Hope Pregnancy & Family Center (Bethel Pro-Life Ministry) is excited to Announce Abby Johnson as our 2018 Banquet Keynote Speaker.

Please join us September 20, 2018 at The Barn and All Occasions (6989 Waldo-Delaware Rd, Waldo Ohio) to hear her powerful story and testimony. Special VIP Reception will be held at 5:00 pm (ticket upgrade required) Doors open at 6:30 pm and meal is served at 7:00 pm.

Abby Johnson has always had a fierce determination to help women in need. It was this desire that both led Abby to a career with Planned Parenthood, our nation's largest abortion provider, and caused her to flee the organization and become an outspoken advocate for the pro-life movement. During her eight years with Planned Parenthood, Abby quickly rose in the organization's ranks and became a clinic director. She was increasingly disturbed by what she witnessed. Abortion was a product Planned Parenthood was selling, not an unfortunate necessity that they fought to decrease. All of that changed on September 26, 2009 when Abby was asked to assist with an ultrasound-guided abortion. She watched in horror as a 13 week baby fought, and ultimately lost, its life at the hand of the abortionist. At that moment, the full realization of what abortion was and what she had dedicated her life to washed over Abby and a dramatic transformation took place.
Desperate and confused, Abby sought help from a local pro-life group. She swore that she would begin to advocate for life in the womb and expose abortion for what it truly is.
She is a frequently requested guest on Fox News and a variety of other shows and the author of the nationally best-selling book, Unplanned, which chronicles both her experiences within Planned Parenthood and her dramatic exit.